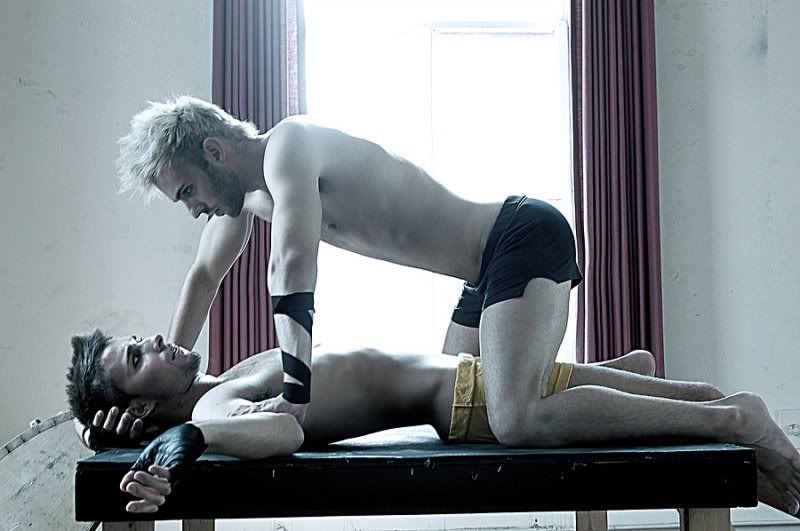 This is the pretty picture that my "letter-writer" chose and in turn, I chose to write about. Pretty good inspiration, right? Especially for a self-proclaimed rock star groupie. I'm really hoping to finish it today so I can send it off to be beta-ed. *crosses fingers* It's going to be nerve-wracking taking the final step and sending it to the mod at the group, but I'm determined to get past that anxiety and just do it. :P
Eventually my posts will get more personal but I'm working up to that.
Have a great weekend.
k